About Ni'coel Stark
Strategic Advisor / Experience Analyst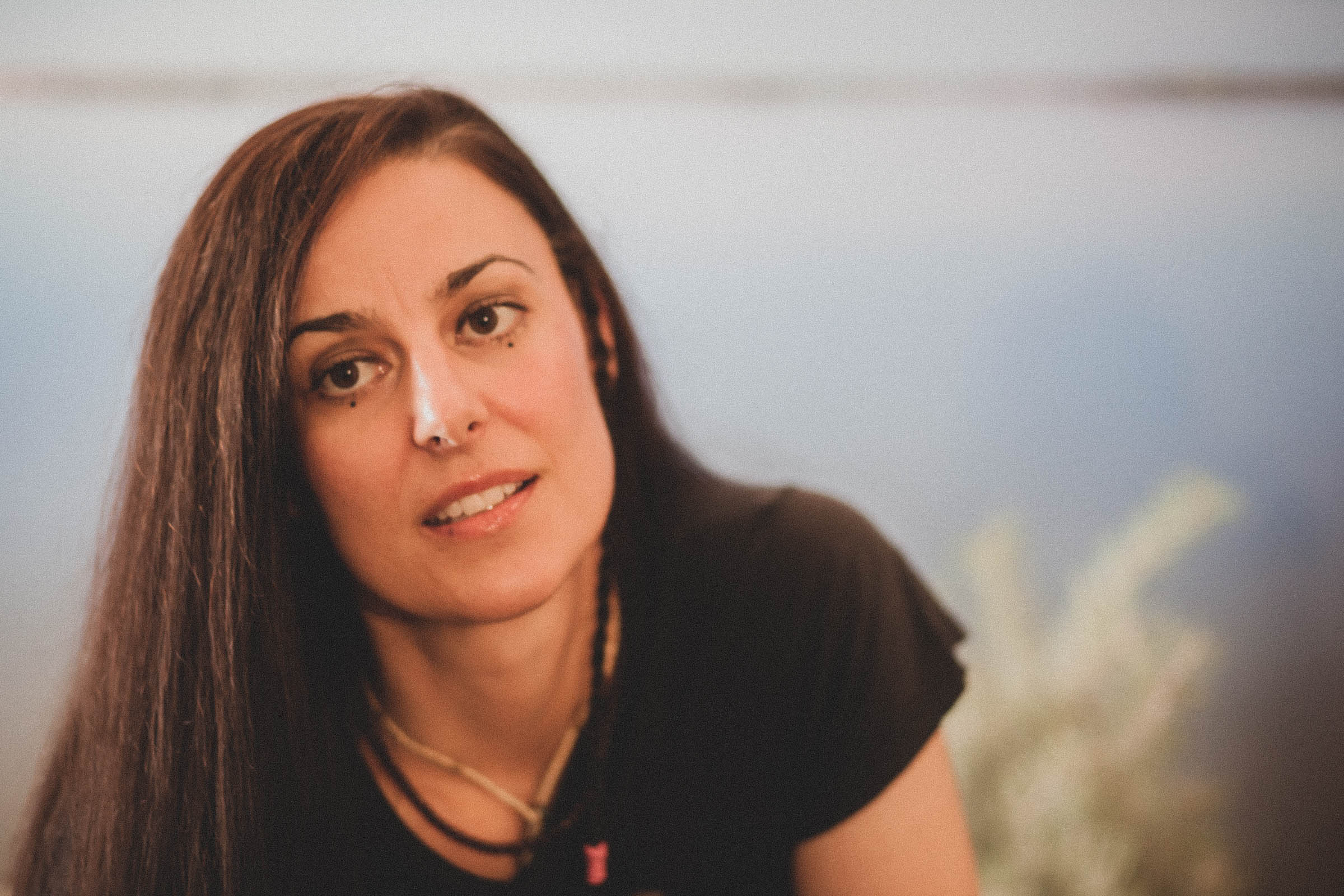 I'm a great believer that any tool that enhances communication has profound effects in terms of how people can learn from each other, and how they can achieve the kind of freedoms that they're interested in.
Bill Gates
Starting with individuals, I understand people by examining their core personal operating systems. I use a variety of tools and techniques to help me identify the personality types at hand. And I use my years of accumulated knowledge, insights, and professional background to gain a deeper understanding of how each personality type experiences various situations — both on their own and within the context of the other personality types they work with. This intelligence provides additional data points and salience to potential risks as well as natural team synergies. My principal personality tool is the Enneagram.
What Is The Enneagram?
The Enneagram is a deeply nuanced personality framework that is widely used by executive coaches, industrial psychologists, and therapists alike to understand core brilliances and core motivations. As an applied psychology, the Enneagram provides a powerful lens to navigate core strengths and core drives instead of focusing solely on behaviors.
Specialists specifically trained in the Enneagram methodology guide clients to greater clarity, and use this tool to achieve greater harmony through their personal and professional relationships. I use the Enneagram as one way to make deeper assessments of individuals and teams. This practice not only helps mitigate people risks, but most importantly provides tangible avenues of where to invest and how to strengthen human capital before, and as, a business is being built.
Experience
I offer 20 years in human and social capital management, business strategy, strategic alliances, people due diligence, customer/audience/brand building, humanizing technology, blockchain and decentralized applications. I purchased my first bitcoin in 2012 and created the fourth blockchain exclusive VC fund in 2014.
MISSION
To modernize the way we navigate the business of people, not just the business of innovation, within a holistic democratized technology ecosystem.
VISION
To boldly transform the way the world does business. To inspire innovation in social capital as a way to increase financial and cultural success.