Strategic Advisor to innovative leaders who understand the powerful connection between human experience strategies and winning.
Investors
By helping VCs to more quickly and efficiently vet their deal flow, scouts create more time for investors to focus on making deals and working with their portfolio companies. I work specifically within the blockchain and decentralized tech ecosystem to match investors with the right startups.
Funded Startups
By devising creative new outlets for your technology, biz dev generates new use cases and revenue streams, as well as a stronger user experience for your customers. I support the biz dev efforts of funded blockchain startups by matching them with unique partners that may not be on their radar.
Speaking
By engaging audiences in a thought-provoking way, conference speakers help to evolve conversations and stimulate change. As a thought leader in the process of innovation & social capital, I challenge my audience to rethink the way we build companies, the way we transact with one another, and how we leverage authentic brand identity.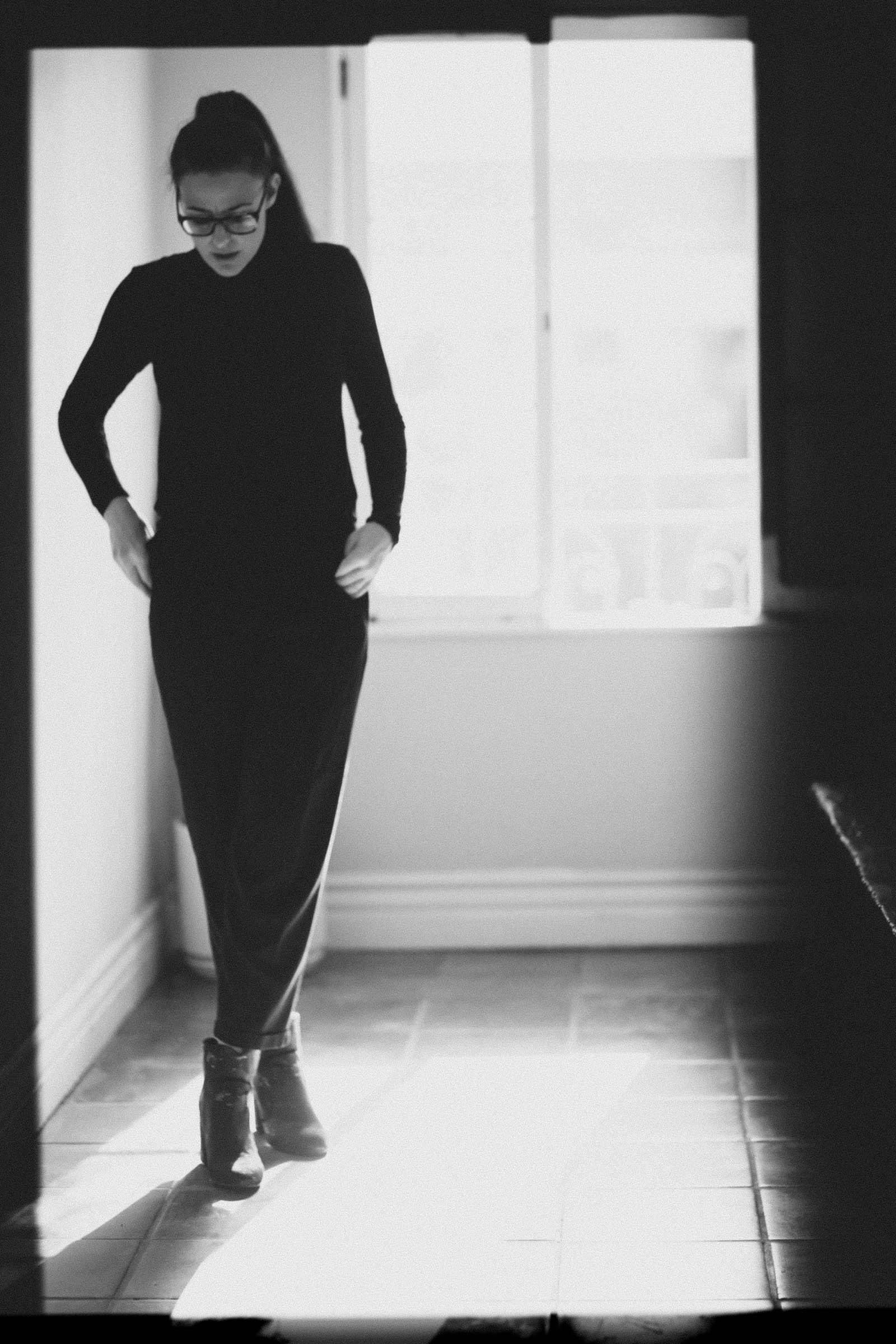 ABOUT
My passion and expertise merge technology with the real world human experience. While my diverse background runs the gamut from award-winning documentary filmmaker to venture capital, my core focus has always been on the human element and how the world experiences brands.
As an advisor to young tech entrepreneurs and a consultant to VC funds, I help to reshape both the way leaders think about competative advantages, and also how they leverage their social and cultural capital. Forward-thinking leaders (startups and investors alike) engage my intelligence when they are building a team, portfolio, or building a brand.
Being committed to how transformational our technology can be, I am now able to bring the crossroads of my experience in media, finance, innovation, and people, together to support a more excellent and powerful democratized ecosystem.
Learn more about my people strategies.