Organizational Systems Officer & Decision Intelligence Coach
Progressive Investors
By helping VCs to more quickly and efficiently vet potential founders and uniquely collaborate with existing ones, intelligence officers provide advanced strategies that protect and advance portfolio companies. I work primarily with funds that are not only looking for innovative technology but are willing to invest in innovating the way we do business.
Edgy Executives
By devising creative strategies, intelligence officers generate powerful competitive advantages by innovating the way we do business. I create brand-new organizational and operational strategies that focus on sophisticated knowledge share, prevention, communication, human capital, and inter-organizational integration where information falls through the cracks.
Future-Makers
By engaging leaders in a provocative way, I help to evolve business and stimulate change. As a thought leader in the process of innovation, corporate intelligence & social capital, I challenge leaders to rethink the way we build companies, the way we transact with one another, and how we leverage authentic brand identity.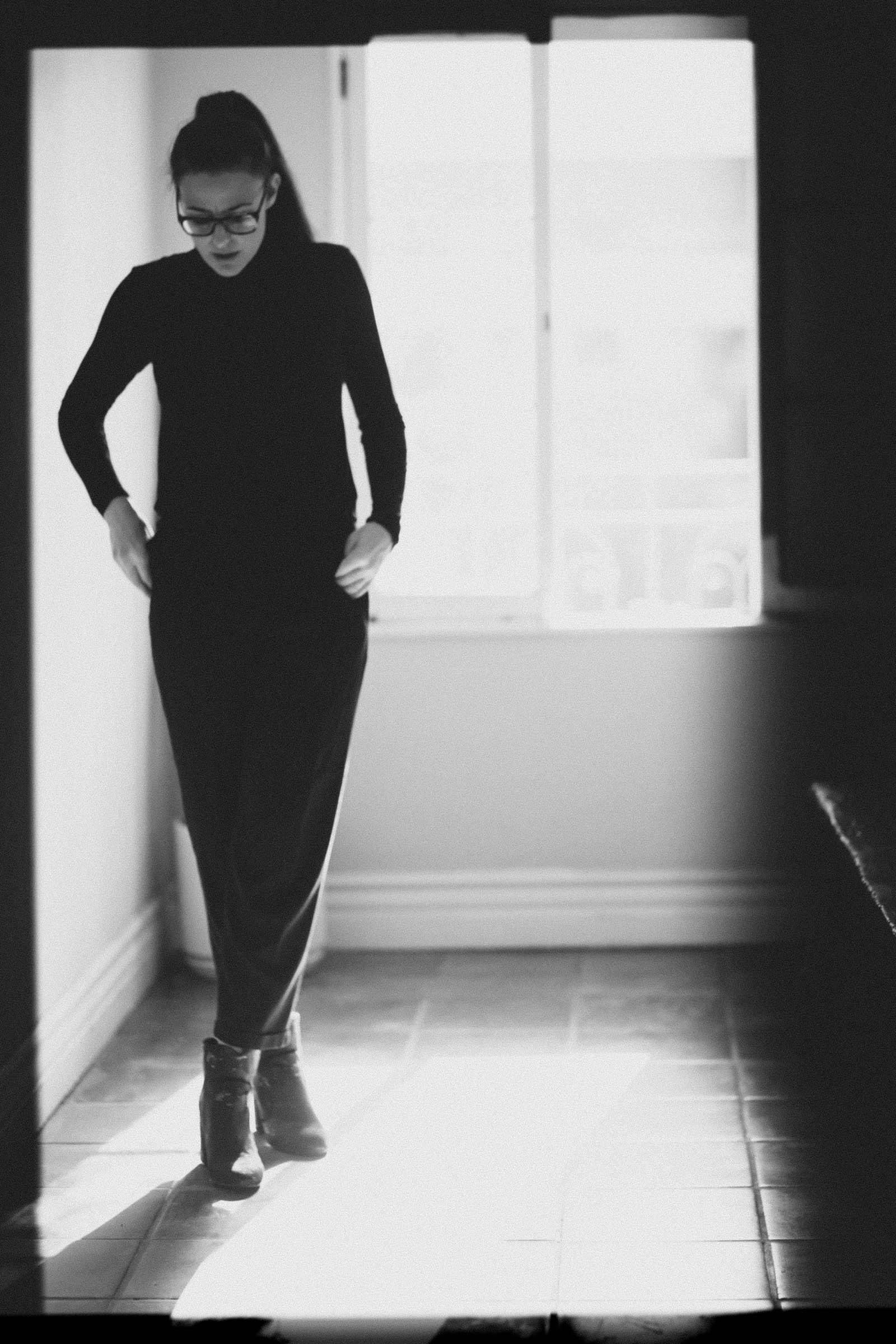 ABOUT
My passion and expertise merge technology with human experience. While my diverse background runs the gamut from award-winning documentary filmmaker to venture capital, my core focus has always been on the human element and how the world experiences brands.
As an advisor and coach to tech entrepreneurs and a consultant to VC funds, I help to reshape both the way leaders think about competitive advantages, and also how they locate and leverage intelligence. Forward-thinking leaders (executives and investors alike) engage my services when they are advancing a team, portfolio, or brand.
Being committed to how transformational our technology can be, I am now able to bring the crossroads of my experience in media, finance, innovation, and people, together to support a more excellent and powerful future ecosystem.
Learn more about my strategies                                  NicoelStarkOverview